Russia's military has urged Ukrainians to lay down their arms in Mariupol, saying they will be given safe passage out of the besieged port city if they agree to the offer.
Ukraine has until 5am Moscow time (2am UK time) to respond.
"Lay down your arms," Colonel-General Mikhail Mizintsev said a briefing distributed by Russia's defence ministry in Moscow. "All who lay down their arms are guaranteed safe passage out of Mariupol."
The city has suffered some of the heaviest bombardment since Russia invaded Ukraine on 24 February. Many of its 400,000 residents remain trapped in the city with little if any food, water and power.

Mizintsev said humanitarian corridors for civilians would be opened on Monday if there was a surrender — a move that seemed unlikely amid fierce Ukrainian resistance to the onslaught.
He said repeated Moscow's allegations that Ukrainian "bandits", "neo-Nazis" and nationalists had engaged in "mass terror" and gone on a killing spree in the city, and claimed Russia was not using heavy weapons there.
The city's council said on Saturday that several thousand residents had been "deported" to Russia over the past week.
It came as foreign secretary Liz Truss said she is "appalled" at reports some residents had been forcibly taken to Russia.
She said President Vladimir Putin would be "held to account" for "Russian atrocities" in the city.
"I am appalled by Russian atrocities in Mariupol, including attacks on schools sheltering civilians and the abduction and deportation of Ukrainians," she tweeted. "Putin is resorting to desperate measures as he is not achieving his objectives.Putin and his regime will be held to account."
Who are the Uyghurs and why is China being accused of genocide?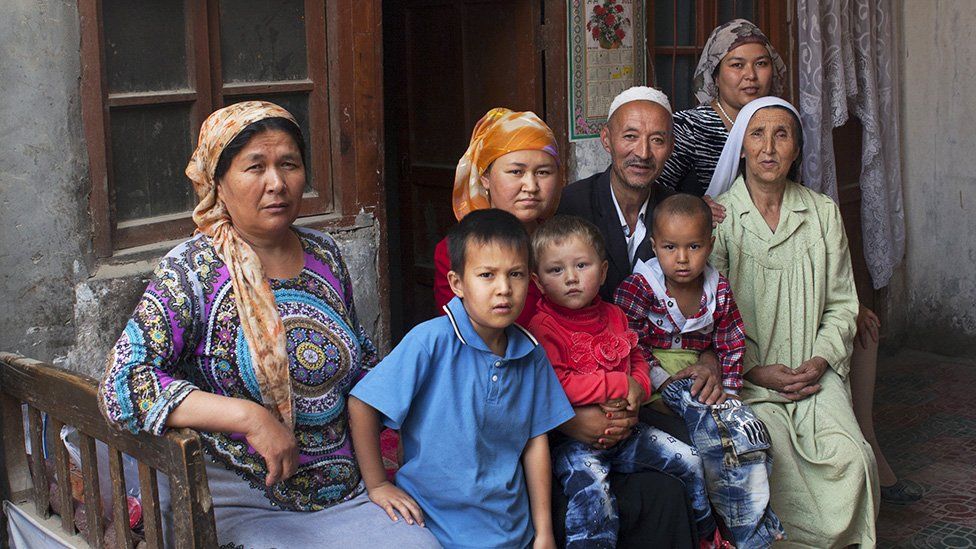 China has been accused of committing crimes against humanity and possibly genocide against the Uyghur population and other mostly-Muslim ethnic groups in the north-western region of Xinjiang.
Human rights groups believe China has detained more than one million Uyghurs against their will over the past few years in a large network of what the state calls "re-education camps", and sentenced hundreds of thousands to prison terms.
There is also evidence that Uyghurs are being used as forced labour and of women being forcibly sterilised. Some former camp detainees have also alleged they were tortured and sexually abused.
The US is among several countries to have accused China of committing genocide in Xinjiang. The leading human rights groups Amnesty and Human Rights Watch have published reports accusing China of crimes against humanity.
China denies all allegations of human rights abuses in Xinjiang, claiming its system of "re-education" camps are there to combat separatism and Islamist militancy in the region.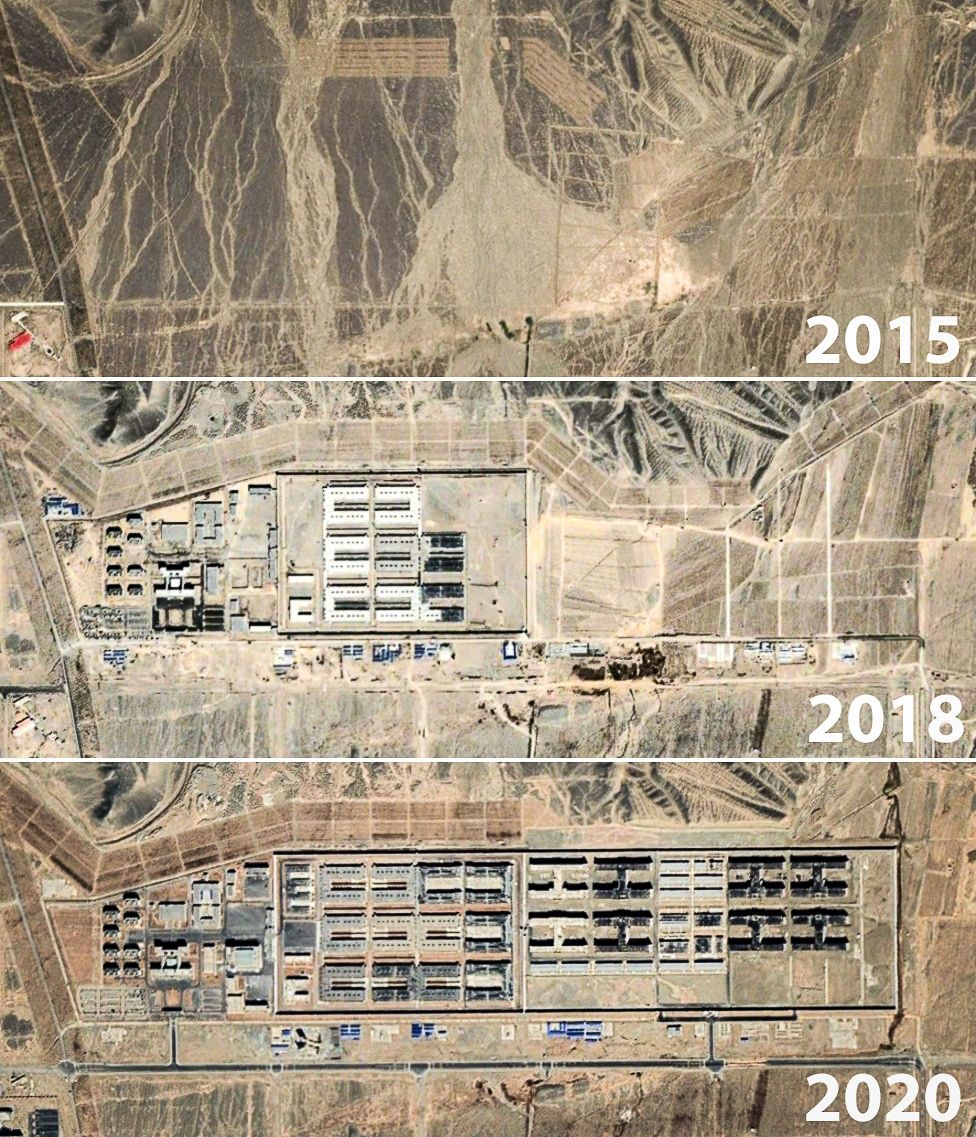 There are about 12 million Uyghurs, mostly Muslim, living in Xinjiang, which is officially known as the Xinjiang Uyghur Autonomous Region (XUAR).
The Uyghurs speak their own language, which is similar to Turkish, and see themselves as culturally and ethnically close to Central Asian nations. They make up less than half of the Xinjiang population.
Recent decades have seen a mass migration of Han Chinese (China's ethnic majority) into Xinjiang, allegedly orchestrated by the state to dilute the minority population there.
Uyghur activists say they fear that the group's culture is under threat of erasure.